Student reluctant to tell his mom that her new accessories are up-cycled anal beads
A Whitman student, who would prefer to remain anonymous, finds himself conflicted this week after catching up with his mother over the recent long weekend. 
His mom was excited to show him some new merch she found via Facebook. A friend-of-a-cousin-of-a-friend shared a link to the company UpBeads, who makes handmade accessories using fully recycled materials. Sounds great, right?
To our friend's dismay, his mom's colorful new swag is not just made from recycled materials, they are in fact made from 100% repurposed anal beads. UpBeads launched a huge social media campaign last year to collect used love-knots in exchange for massage coupons and a shoutout on their story. 
Now, this student's mom is walking confidently now that she won't lose her cell phone, since it is attached to her person by a sash-like strand of booty-marbles. In this era of COVID-19, the same goes for her face mask — now conveniently accessible on a bungee of former-butt-busters.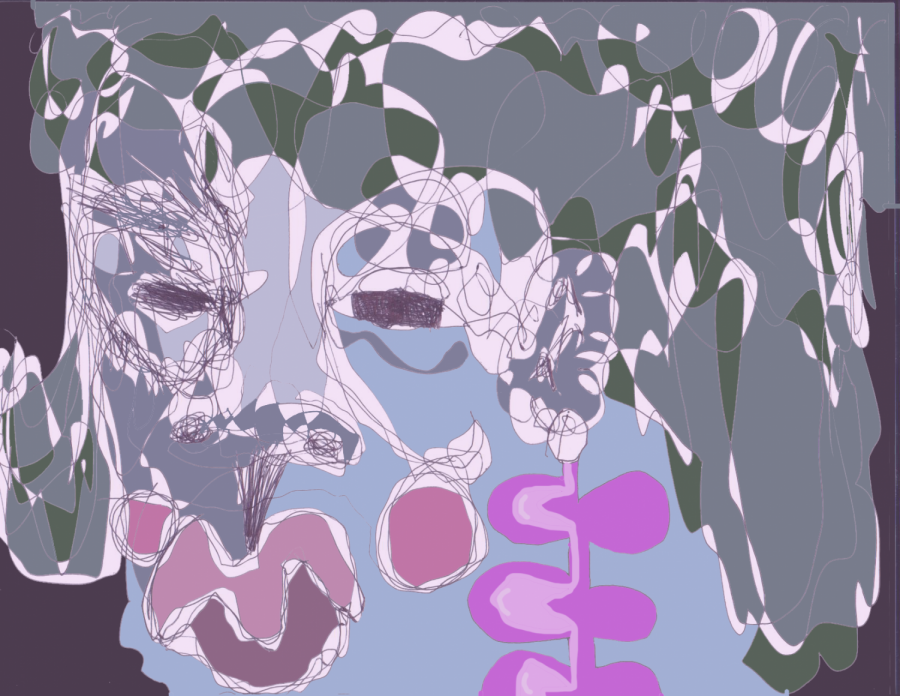 He told The Wire, "I didn't know how to react. I'm horrified by the idea of letting her flaunt sex-toys in public completely unaware. The entire call I was wondering if and how I should tell her and ultimately couldn't break it to her."
She had said, "For every sale, they plant a tree, so I really went nuts!" and went nuts, she did. His mom is also rocking a bracelet and necklace combo, both of which absorb essential oils which she sniffed periodically throughout their conversation – so calming. 
"I'm trying to remain optimistic, it's obviously a nice company. She's excited to do something sustainable. I'm just wondering if she's actually more sexually liberal than I had thought because–"
On this fateful call, she enthusiastically shared some other products she's recently received in the mail: a black satin sleep mask, a bristle-less electric toothbrush "for gum health," tingly massage oil "for her arthritis" and a pair of fluffy handcuffs because she thinks they're "just adorable." 
"–so maybe she does know."