Why Aren't We Making Fun of A Capella?
A capella singers: they're everywhere. They live among us. Chances are you have a friend who is one. They have permeated even the upper-most levels of Whitman social groups. But how did we allow this scourge to become so rampant on Whitman campus, and why are we not shaming them for the dumb activity they do?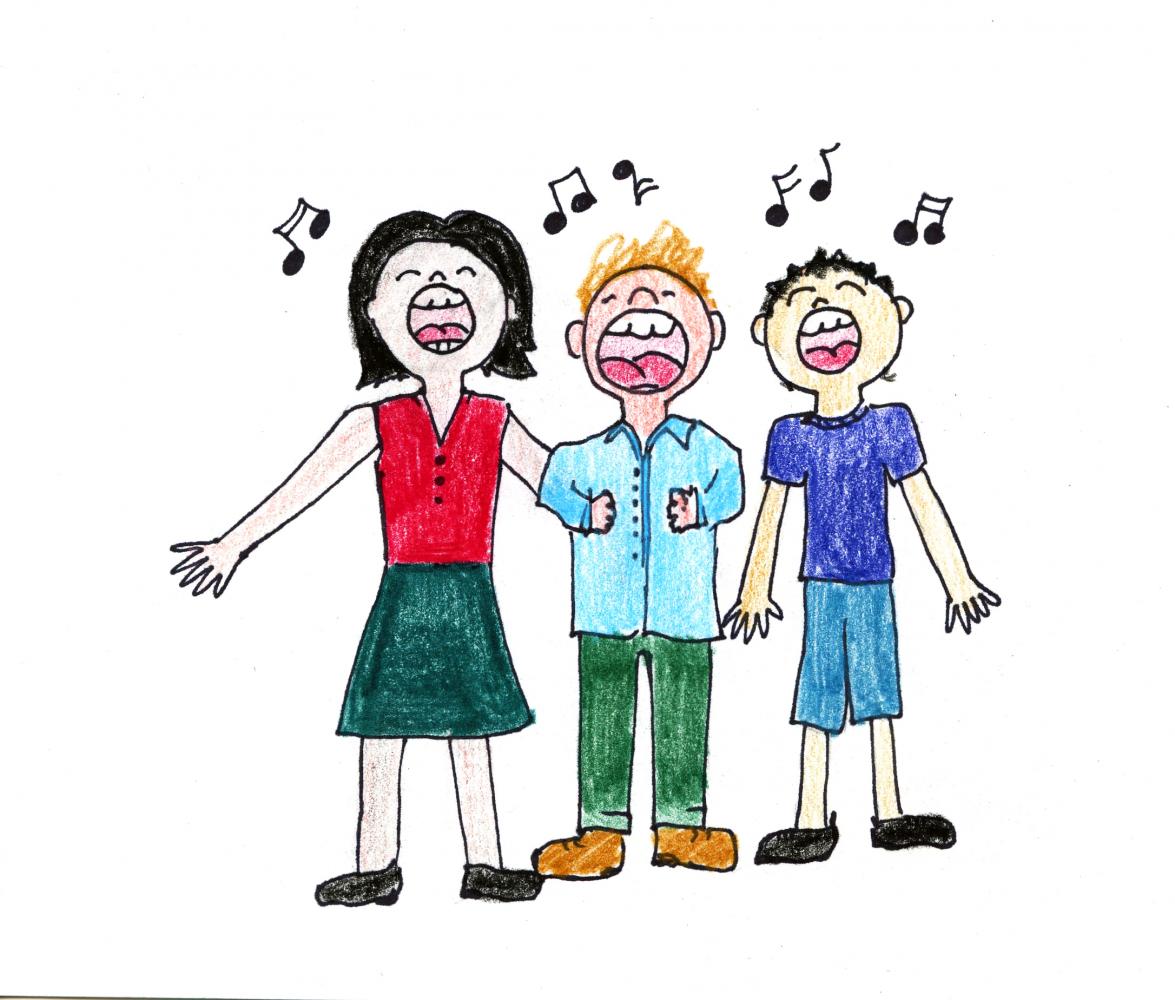 The media is clearly to blame for this recent rise in popularity. Films such as Pitch Perfect, Pitch Perfect 2 and Pitch Perfect 3 (premieres Dec. 22) wrongly depict a capella in a positive, flattering light. A capella singers are the heroes of the movie, rather than nerds who are made fun of. The television show Glee has also had a profound effect on today's college students. Aside from glorifying the heinous act of singing in groups, it gave our generation the idea that it's okay to be who you really are.
Well it's time to aca-wake up and aca-smell the aca-coffee. These singers have become a cancer on our campus. You never know when they might strike: the dining hall, the quiet room in the library, outside your dorm. None of these places are safe from an impromptu performance. I, for one, would like to finally be able to walk around without fear of being assailed by harmonies and do-re-mis.
It's our job to put a stop to this disgusting phenomenon. Tell these bee-boppers to go back where they came from.