KWCW Show of the Week: "i love love love you"
Hosted by senior Tara McCulloch, "i love love love you" spins love songs across a spectrum genres ranging from folk to jazz, all in an effort to showcase an eclectic blend of music and a new perspective on love. The segment on KWCW radio airs on Wednesdays from 10 a.m. to 12 p.m.
Wanting to take advantage of the opportunity to do so before she graduated, McCulloch began her segment for KWCW this January.
"I'm really interested in podcasting, so I thought this would be a good venture into the audio world," McCulloch said.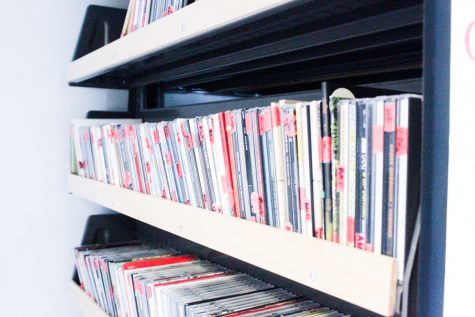 "i love love love you" presents the theme of love through music and conversation, attempting to reveal love that exists beyond a conventional form. McCulloch achieves this by designing playlists that illustrate love through social justice movements and platonic relationships.
"There's some talking, but it's mostly just music," McCulloch said. "The songs focus on love and social justice, so I'm writing a love ethic and what my friend, Annie Want, refers to as 'radical tenderness.'"
Frequently featured artists include Peter, Paul and Mary; Patsy Cline; The Vaccines; and Hurray for the Riff Raff. Recently, she also included songs by Mitski, responding to student demand after the artist performed on campus.
McCulloch has set many goals for herself and her show.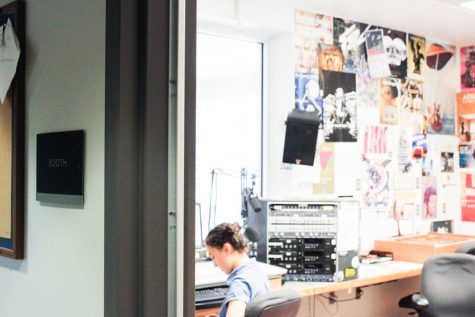 "I want to learn more for myself about radio, and audio storytelling and art in general," McCulloch said. "I want to think about bridging that gap that is very much there between community members within the Whitman community and the Walla Walla community … and just promote a radical love ethic."
"i love love love you" brings forth various ideas about love, expressing how it can be interpreted in alternate ways through a myriad of styles.
"I think the combination of the love and social justice songs is unique," McCulloch said. "I'm just thinking about a love ethic in creating playlists and centering that, because it's pretty easy to find love songs but it's hard to find a variety of love songs that aren't necessarily heteronormative or only about romantic love. I try to find songs that are about friendship and love for social justice movements, for communities rather than just a classic romcom song where a white dude's crying over Julia Roberts."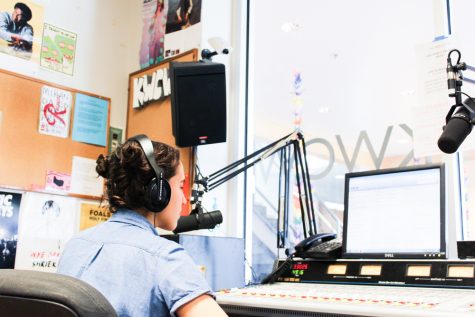 Because McCulloch's show is very broad in scope, it attracts a wide range of listeners. Through personalizing her music to portray love from more than one perspective, her show aims to unify and relate listeners to each other.
"Personalization is really great in radio, so I maybe think about my friends when I'm talking but I'm also thinking about the larger Walla Walla community, which does not have the exact same point of view that I have when I'm talking to my friends. I think that's great to also keep in mind," McCulloch said. "I love how the KWCW radio station can really bridge that gap between the Whitman community and the Walla Walla community."
Visit KWCW Radio to tune into "i love love love you" on Wednesdays from 10 a.m. to 12 p.m.