Despite slow start, creative thesis option for English majors gains popularity this year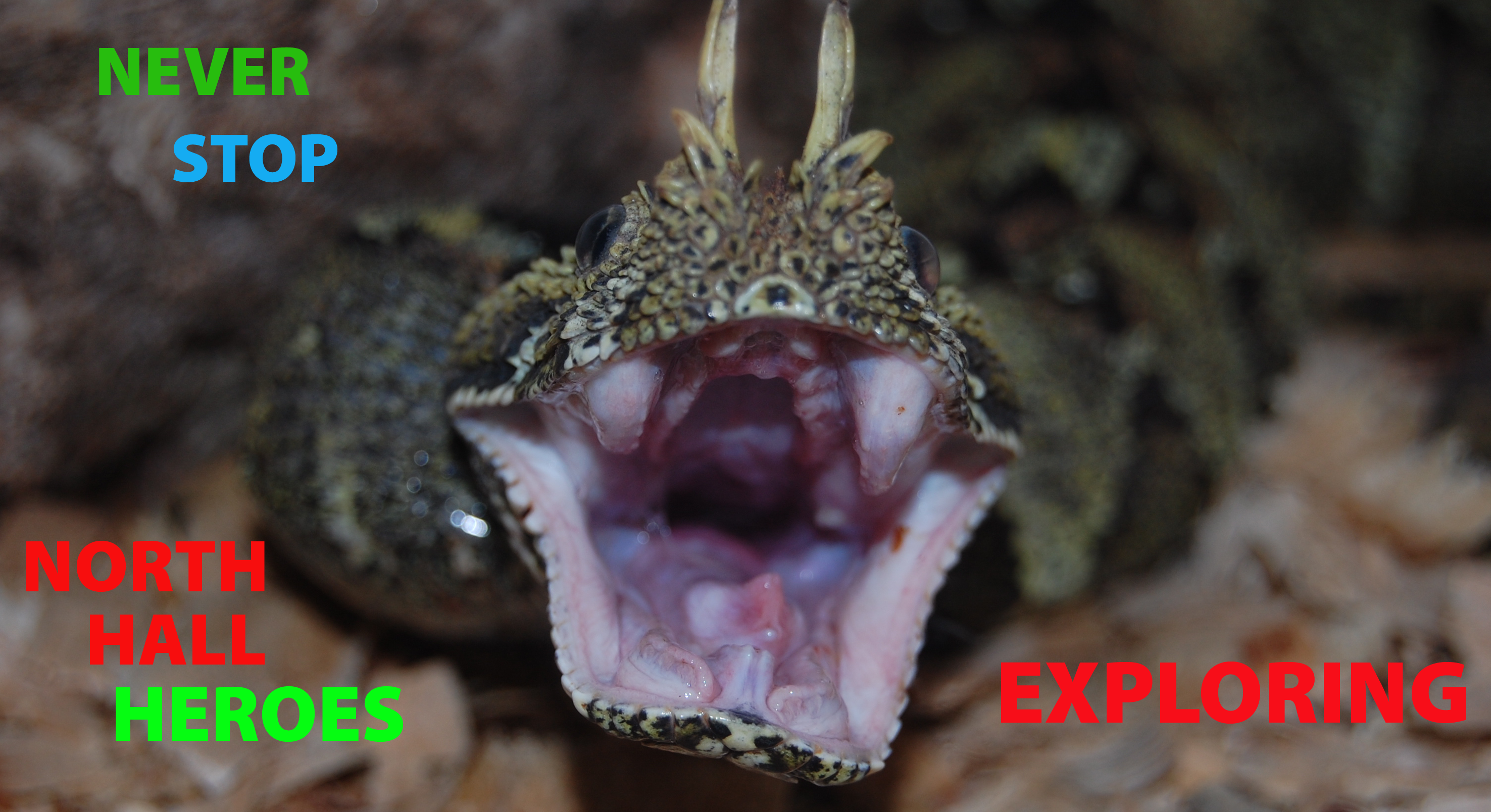 Although English majors at Whitman have only had the option to pursue a creative thesis project for several years now, the option is already exploding in popularity. Usually, English majors who want to pursue a thesis essentially write an extended and complex analytical essay. Then, three years ago, the department changed the rules and started allowing select, qualified students to write an extended work of creative writing to satisfy the thesis requirements. Over these past few years, only one or two English students a year have chosen to challenge themselves with this grueling option; this year, however, an unprecedented four seniors submitted creative theses proposals in the fall.
"I don't know why it was," said Professor of English Scott Elliott, who advised three of the four projects this year. "It may be that more students knew about it and it also may be that we just happened to have more students who were committed and poised to do it."
Now that seniors Mimi Cook, Jamie Soukup, Christine Texeira and Anastasia Zamkinos have all finished their projects, The Pioneer brings you an exclusive look at what they've produced:
From "Worrying Myself Sad" (title story of collection)   by Christine Texeira
"Her stomach stretches taut when she is frightened, elongated across her torso. It is almost unnoticeable, sometimes hiding just behind her liver. Adele's organs are squeezed close together and in the beginning it was difficult to distinguish which organ was actually throbbing and pulsing or simply reacting to an organ behind or around it. I still have trouble understanding her inner ear. Her cochlea vibrates, but I can hardly tell if she is just hearing or actually listening. The small motions I've learned to notice beneath her skin have helped us develop into successful friends. We work perfectly and effortlessly. I feel like a doctor sometimes, but I don't know anything really true about organs or anyone's insides. I just know Adele's. I would know if one of her organs looked different, perhaps, but the way I see it I'm looking at her emotions as they are physically displayed where, normally, no one is able to notice. Sweating and twitching externally give clues about fears or loves, sure. But the ways her eyeball strains and when her kidneys buckle just right I know what she fears and what she loves."
From "The Exchange" by Anastasia Zamkinos
Slowly at first but then more regularly people came and gave the Artist money for . . . himself, really.   Some people paid him for mundane tasks such as rewriting letters like "Dear Aunt Mabel, Thank you so much for the check.   I really appreciate the help.   -Michael" into more floral language; this note in particular was transformed by the Artist straddling his stand into "Dearest Auntie Mabel, I am eternally grateful for your help.   Your assistance has brightened the gloom that had descended upon my days…" and so forth.   Others paid him to eat grotesque concoctions like hot dogs from the street corner covered in toothpaste instead of ketchup.   Each day, each component of the grand Art, was spontaneous and connective and the Artist felt he was doing something obscurely Significant.
From "The Evolution of Fear" by Jamie Soukup
"Don't bother them and they won't bother you," I remember telling my younger next-door-neighbors. Imagine 7-year-old me, crouching in the backyard with two boys, ages 6 and 4. I can see us on the concrete patio, with the rhododendrons hovering over us. I am holding the hand of the younger boy, Dylan, as he is frozen with terror, eyes focused on a bumblebee.
I remember that moment, my willing concentration and my superiority over another whose fear was unmanageable. "Just leave them alone and you'll be fine. There's nothing to be afraid of."
I can hear those words, feel them in my mouth. They taste like a blade of grass, foreign and rough against my tongue. There is something familiar about them, but something that I abandoned long ago, even before my parents put an end to neighborhood picnics.
I recognize those words, but I can't understand them anymore.
Where did that sense of superiority go?
From "1942-1944" by Mimi Cook
On the horizon I could see the faint, dark outline of a ship, heading out to sea. If I could get out there, over the edge of the horizon, I would be able to see only water, whichever direction I turned. The world would be blue, sky and water meeting in a line that would run in a circle around me like the equator around the globe. Somewhere out there, over the bend of the earth, was Mr. Cross. I could see him, standing on the wing of his plane, the metal glinting in the sun, his back straight. He would push his hat back on his head and look around him at that infinite line of the horizon, trace it with his eyes, waiting for rescue. I strained my eyes, every part of me wanting to fly out over the water to find him. That is how I remember him now, not as a floating, bloated body engulfed with his airplane by the ocean, but waiting. In my mind he is standing, with one hand resting against the cockpit of the plane, in the afternoon sunlight, looking west towards the sun, towards land, towards rescue.