Maude Lustig, Lover AND Fighter

November 11, 2019
Since the discovery of fire many years ago, people and things that look like people have been throwing shit on the flames and seeing what they get back. We here at The Wire have gone through thousands of foods to bring you the definitive list of the foods that you absolutely NEED to cook. Read on! ...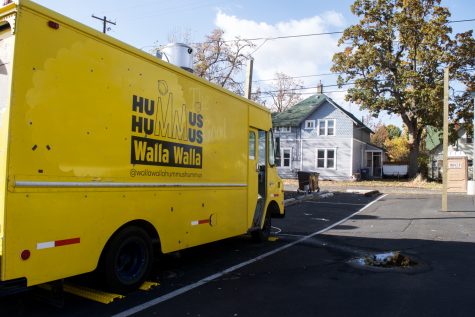 Will Booth, Staff Reporter

November 9, 2018
The Beginning of Hummus Hummus There is a new way to indulge in everyone's favorite spread as Hummus Hummus — the newest addition to the fantastic Walla Walla food scene — has arrived to the Gut Grub Lot on 509 E Main Street with plenty of fresh chickpeas and tahini. Th...
Loading ...
Trinity University (Texas)

5

Feb 16 /