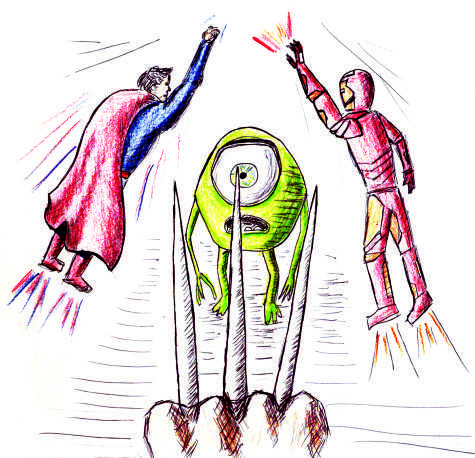 Nathan Fisher

May 2, 2013
Sun's out, shorts on, jacket ditched, finals looming and summer vacation with lots of time for movies is just around the corner. New releases coming out this summer thankfully seem interesting and filled with huge explosions and a few laughs. Here's a brief list of the movies that have caught my eye to ...
Tags: 3, 300, avengers, blockbuster, buffy, buffy the vampire slayer, chevy chase, cool, despicable me, despicable me 2, eclectic, elysium, Finals, firefly, Fisher, grown ups, hangover, hangover part 3, hollywood, hour, innovative, installment, internship, iron man, Issue 13, Jesse Eisenberg, joss whedon, juno, kick ass, little miss sunshine, lone ranger, man of steal, mark ruffalo, michael caine, mole, money, monsters inc, monsters university, morgan freeman, movie, much ado about nothing, Mystery, Nathan, now you see me, Play, prequel, reboot, retread, sequel, shakespeare, smurfs, spring break, star trek, Summer, sunshine, super man, theater, unoriginal, vacation, way way back, wolverine, woody harrelson, world war z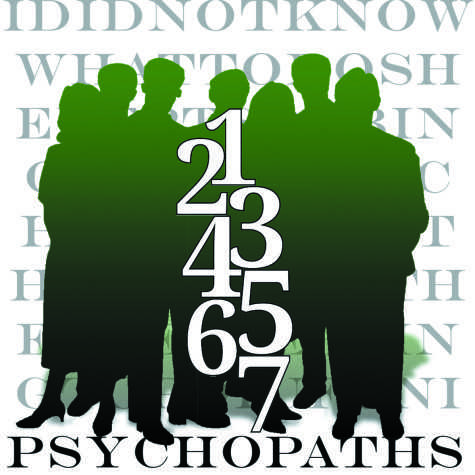 Nathan Fisher

October 25, 2012
I love the glitzy and over-the-top world of Hollywood and totally get that the sole purpose of a movie trailer is to entice you to see that movie. The snippet from "Seven Psychopaths" seemed to be a comedy about a couple of buddies who run a dog kidnapping business and one day steal the wrong dog. Gre...
Tags: 7, black, black humor, blood, bunnies, christopher walken, colin farrell, dog, Fisher, gore, hans, hollywood, humo, Humor, Issue 8, kidnapping, movie, Nathan, polish, psychopaths, quentin tatantino, Review, sam ockwell, seven, shih tzu, violence, woody harrelson, writer
Loading ...
Trinity University (Texas)

5

Feb 16 /