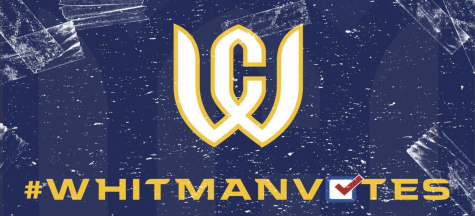 Tate Cadang, Staff Reporter

October 22, 2020
With the presidential election right around the corner, Whitman College's athletes have been encouraging their teams to register and vote. Recently, the women's soccer and lacrosse teams publicly posted on their social media accounts that their teams are fully registered for the next presidenti...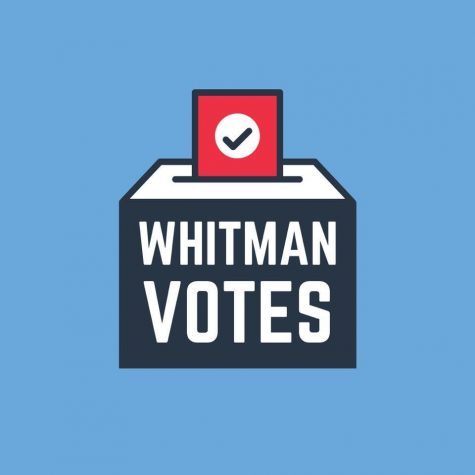 Sean Gannon, News Editor

October 7, 2020
Whitman Votes will hold their first event of the semester, "Becoming a Voting Rights Activist," this Thursday, Oct. 8, from 7 p.m. – 8 p.m. over Zoom. The club is Whitman's chapter of the national, student-led and nonpartisan organization, Every Vote Counts, which promotes voter turnout and ...