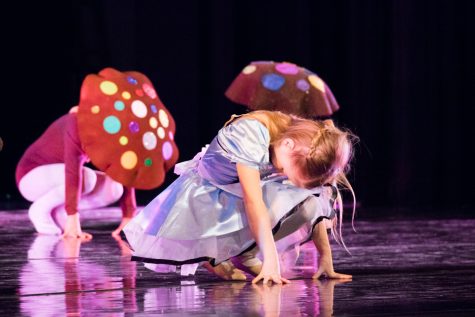 Michelle Foster, Staff Writer

February 9, 2017
The Walla Walla Dance Company performed an excellent original take on the timeless story "Alice in Wonderland" on Saturday, Feb. 4. The show, titled "The Adventures of Alice," took place in Cordiner Hall at 7:30 p.m. Showcasing dancers from all different classes in the dance company, the event...
Eric Anderson, A&E Editor

February 8, 2017
"'The Public Thing' Goes Public" Lecture: Professor Sarah Davies, of Whitman, will present on the "image" of Rome in the second century that helped forge an empire. To be held 6:30 p.m. to 9:30 p.m. on Feb. 2, in Olin Hall 129. Free admission. "The Producers": The Mel Brooks comedy will continue s...
Loading ...
Trinity University (Texas)

5

Feb 16 /