Clara Wheeler, Binge Verb-er

March 29, 2018
With only two months left in the school year, the streets of Whitman College have become overrun with a nefarious foe: Productivity. Clubs are organizing events, professors are assigning essays and people are getting stuff done. Never fear, those who have yet to be struck by this enemy of entertainment,...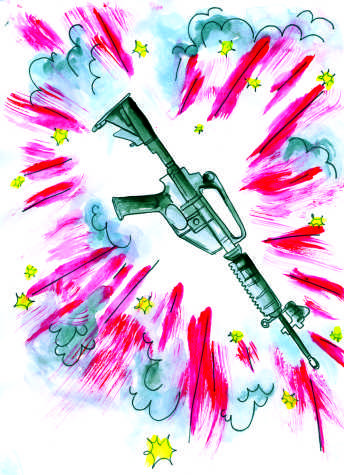 Nathan Fisher

February 21, 2013
Disclaimer: I am a HUGE "Die Hard" fan, and in my book, Bruce Willis is THE MAN.  Needless to say, for months I've been anticipating Valentine's Day, not for the sugar high or the "love is in the air" feeling, but for the premier of "A Good Day to Die Hard," the fifth installment of one of my favorite franchises. After a marathon...
Tags: 25 year, a good day to die hard, alan rickman, anniversery, bad guy, bruce willis, car, CIA, cop, die hard, disappointment, emotion, evil, feelings, Fisher, franchise, friends, fucker, Issue 5, jai courtney, john mcclane, moscow, mother, movie, Nathan, New York, pasco, retire, Review, Russia, theater, usa, villain, yippee-ki-yay
Loading ...
Trinity University (Texas)

5

Feb 16 /