Kate Grumbles, News Editor

September 5, 2017
The Whitman Internship Grant funded 129 student internships this summer all over the world, from Walla Walla to Thailand. The Whitman Internship Grant is available to any rising sophomores, juniors or seniors who have an internship that matches their career interests, providing a unique and formativ...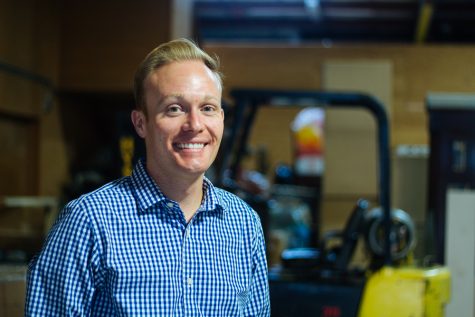 Eleanor Matson, Staff Reporter

November 10, 2016
During the past two months a new face has been on campus. The new Sustainability Coordinator, Brandon Bishop, began work this year on the implementation of the Climate Action Plan and on centralizing the sustainability movement on campus. The Climate Action Plan—approved last spring by the Board of Trust...