Trevor Lewis, Humor Writer

November 17, 2016
It's official. On Jan. 20, 2017, a genuinely awful person will be sworn into the highest office in the land for the first time. I'm terrified and distraught. Luckily we have voices in the political community to rely on in times of tumult: "I can't think of a time our country has been more divid...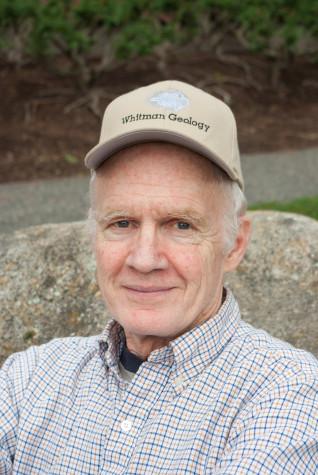 Helen Angell

March 13, 2014
While professors on sabbatical do not teach classes and usually do not advise students or serve on committees, a professor's sabbatical could never be described as "time off." The sabbatical program is an essential part of the Whitman College faculty's ongoing professional development and provides num...
Tags: Aaron, Bob Carson, Bobrow-Strain, Border, chris, English, Geology, history, issue 7, jazz, Leise, Mexico, Middle East, Music, Native American, research, Sabbatical, Scarborough, Studies, U.S., UPS, Walla Walla
Loading ...
Trinity University (Texas)

5

Feb 16 /