Claire Ommen, Features Writer

December 3, 2015
As the semester nears its end, the general health of the Whitman campus is nearing its low-point for the year. Factors such as stress, season, weather and sleep patterns, are all reaching their peak affect upon students.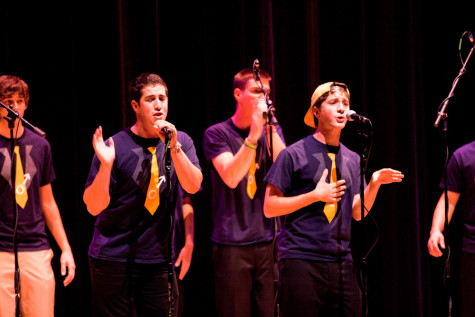 caitlinhardee

October 27, 2011
On Saturday, Oct. 22, Whitman's three a cappella groups united to fill Cordiner with the wonders of the human voice. The all-female Sirens of Swank joined the co-ed group Schwa, the all-male Testostertones and senior slam poet Dujie Tahat in a charity concert, organized by the Student Health Advisory...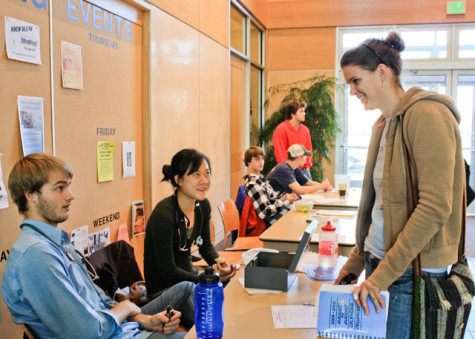 Liz Forsyth

November 9, 2009
Sophomores Fritz Siegert and Sofia Infante are on a mission. They want Whitman students to be prepared and willing to act when they see someone in a medical emergency. "At a party if someone collapses, a doctor or a nurse won't be there, but a student will," explained Siegert, president of...