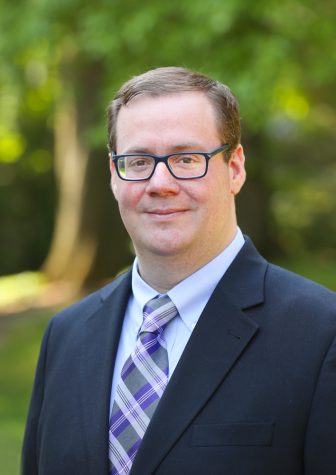 Chris Hankin, News Editor

September 12, 2017

Filed under NEWS
Josh Jensen splits his week between the Boyer and Penrose houses. Two days at the former, three at the latter. His movement across campus is the most visible change since the merger of the Communications and Admissions departments. Jensen has been with the college for just over a year now. He arrived...
Rachel Needham, Staff Reporter

April 27, 2017

Filed under NEWS
By the end of the spring '17 semester, the 2016-17 Strategic Planning Committee will have nearly completed its first phase. Co-chaired by President Kathy Murray, Vice Chair of the Board Nancy Serrurier and Chair of the Faculty Melissa Clearfield, the committee is responsible for designing the future ...
POLLS
Loading ...
SPORTS SCORES
Sunday, April 16

Men's tennis

Whitman College 8 - Pacific University 1

Saturday, April 15

Baseball

Whitman College 2 - Linfield 7

Saturday, April 15

Baseball

Whitman College 1 - Linfield 4

Saturday, April 15

Women's lacrosse

Whitman College 15 - Linfield 5

Saturday, April 15

Men's tennis

Whitman College 9 - George Fox University 0

Friday, April 14

Baseball

Whitman College 3 - Linfield 12

Friday, April 14

Women's lacrosse

Whitman College 16 - University of Puget Sound 5

Sunday, April 9

Women's tennis

Whitman College 8 - Pacific Lutheran University 1

Saturday, April 8

Women's tennis

Whitman College 9 - University of Puget Sound 0

Monday, March 27

Baseball

Whitman College 3 - No. 18 Pacific Lutheran University 10