Trevor Lewis, Humor Writer

December 1, 2016
President Elect Donald Trump was reportedly considering Bernie Madoff or a bag of open cocaine on the oval office floor  for the position of Treasury Secretary before deciding Mr. Mnuchin was more qualified for the task at hand.  Though he has never held public office before, Mnuchin had an illustri...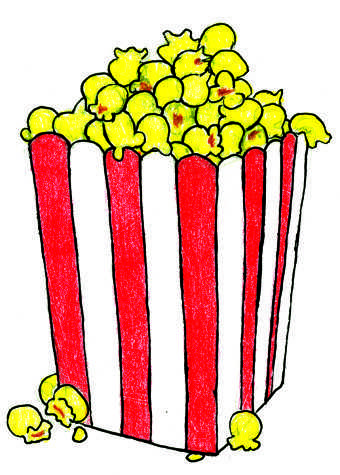 Nathan Fisher

March 7, 2013
This week, my marching orders from the A&E chief were to check out the movies premiering during spring break and see if any of them were a "must-see." A great task because there's nothing I like more than watching a new movie into the wee hours and then sleeping the rest of the day. Sadly, not a si...
Tags: 1939, a&e, Admission, break, buscemi, carell, carrey, fey, Fisher, franco, hair, i love you man, james, jim, las vegas, lollipop, magic, magician, movie, must see, Nathan, Netflix, oz, oz the great and powerful, paul, prequel, romcom, Rudd, sappy, sequel, spring, steve, the incredible burt wonderstone, theater, tina, wizard of oz
Loading ...
SPORTS SCORES
Wednesday, September 25

Whitman College 3 - Whitworth 2

Wednesday, September 25

Whitman College 0 - Whitworth 3

Sunday, September 22

Whitman College 5 - Linfield 0

Saturday, February 16

Whitman College 96 - PLU 78

Saturday, February 16

Whitman College 73 - PLU 62

Saturday, February 16

Whitman College 4 - Trinity University (Texas) 5

Saturday, February 16

Whitman College 1 - Boise State University 6

Saturday, October 6

Whitman College 1 - Linfield 3

Saturday, October 6

Whitman College 2 - 1

Sunday, April 16

Whitman College 8 - Pacific University 1

Saturday, April 15

Whitman College 1 - Linfield 4

Saturday, April 15

Whitman College 15 - Linfield 5