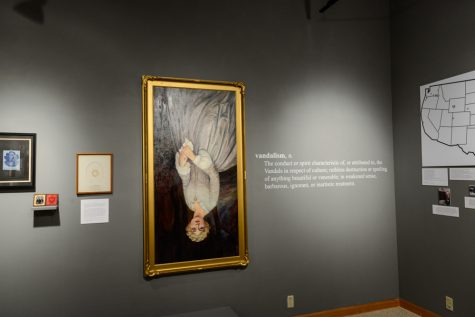 Zoe Brown, Staff Reporter

April 19, 2018
Avisual exploration of the discourse surrounding the Whitman family makes its home in Maxey Museum's newest exhibit, "A Proper Monument?", which opened on April 11 and will remain up until May 5. The exhibit features a wall-mounted timeline of the Whitmans and the monuments that they left behind, beginn...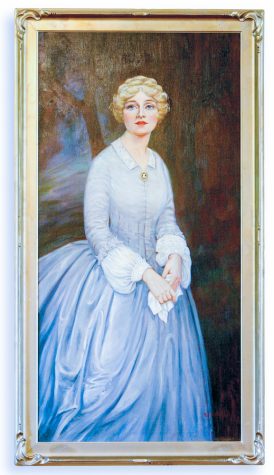 Kate Grumbles, News Reporter

February 1, 2018
On October 9, 2017, recognized nationally as Columbus Day and unofficially as Indigenous People's day, the portrait of Narcissa Whitman hanging in the Great Hall of Prentiss was defaced and the hands on the statue of Marcus Whitman were painted red. This past Friday, students, faculty and staff gathered...
Loading ...
SPORTS SCORES
Wednesday, September 25

Whitman College 3 - Whitworth 2

Wednesday, September 25

Whitman College 0 - Whitworth 3

Sunday, September 22

Whitman College 5 - Linfield 0

Saturday, February 16

Whitman College 96 - PLU 78

Saturday, February 16

Whitman College 73 - PLU 62

Saturday, February 16

Whitman College 4 - Trinity University (Texas) 5

Saturday, February 16

Whitman College 1 - Boise State University 6

Saturday, October 6

Whitman College 1 - Linfield 3

Saturday, October 6

Whitman College 2 - 1

Sunday, April 16

Whitman College 8 - Pacific University 1

Saturday, April 15

Whitman College 1 - Linfield 4

Saturday, April 15

Whitman College 15 - Linfield 5