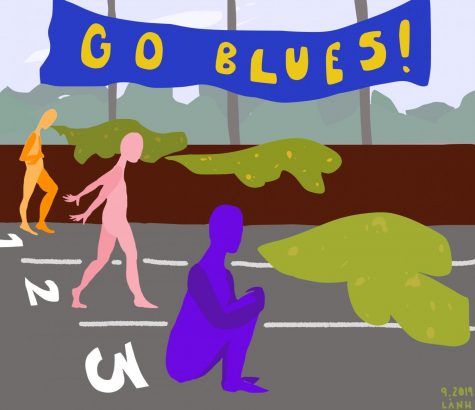 Maddie Ott, Knows How To Lock Doors

September 26, 2019
As students file back into Cleveland Commons with their eyes trained on the Noodle Bar, Global Section and Comfort Food area, their minds grow with the untapped potential of what their dining facility has to offer. Once 6 p.m. rolls around, the students frantically commence the start of the school year by...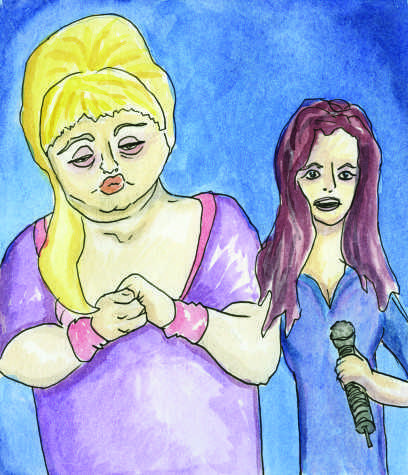 Nathan Fisher

October 11, 2012
After a grueling and rather unpleasant week of midterms, I escaped to the theater for a good pick-me-up and a mindless movie. My fried brain needed something predictable, silly and fun. Believe it or not, "Pitch Perfect"––that's right, the a cappella version of "Glee"––hit the spot! "Pitch Perfect" follows Beca (Anna Kendrick ...
Tags: a, alexis knapp, ana camp, anna kendrick, bella, breakfast club, bridesmaids, bring it on, capella, critic, exorcist, fat amy, Fisher, friends, Glee, hairspray, hanna mae lee, hysterical, Issue 6, misfits, movie, Nathan, pitch perfect, predictable, rebel willson, Review, romance, Schwa, singing, sirens of s, spew, swank, testostertones, twin sister, up in the air, vomit, Whitman, womb
Loading ...
SPORTS SCORES
Wednesday, September 25

Whitman College 3 - Whitworth 2

Wednesday, September 25

Whitman College 0 - Whitworth 3

Sunday, September 22

Whitman College 5 - Linfield 0

Saturday, February 16

Whitman College 96 - PLU 78

Saturday, February 16

Whitman College 73 - PLU 62

Saturday, February 16

Whitman College 4 - Trinity University (Texas) 5

Saturday, February 16

Whitman College 1 - Boise State University 6

Saturday, October 6

Whitman College 1 - Linfield 3

Saturday, October 6

Whitman College 2 - 1

Sunday, April 16

Whitman College 8 - Pacific University 1

Saturday, April 15

Whitman College 1 - Linfield 4

Saturday, April 15

Whitman College 15 - Linfield 5