Megan Hearst

April 7, 2016
"Saturdays" is the brainchild of Whitman student John Lee.
Tags: Film, film and media studies, John Lee, sitcom, sitcoms, student video, student work, Tau Kappa Epsilon, TKE, video, YouTube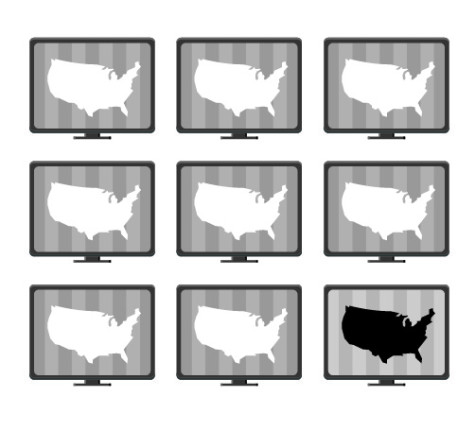 Veronika Kiss

October 16, 2014
Illustration by Eddy Vazquez. "OK, so I'm just your standard, regular old, incredibly handsome, unbelievably charismatic black dude." From the get-go, ABC's new sitcom "Black-ish" pulls no punches about the racial identity of its protagonist: Andre Johnson is black and unapologetically proud of it....
Karah Kemmerly

October 3, 2012
Since last Friday marked the end of our three-week-long Orientation Intensive Language (OIL) course, and this week marks the end of our first month in Deutschland, I feel that it's a good time to share my progress in the most challenging and the most rewarding part of living abroad: interacting with...
Loading ...
Trinity University (Texas)

5

Feb 16 /