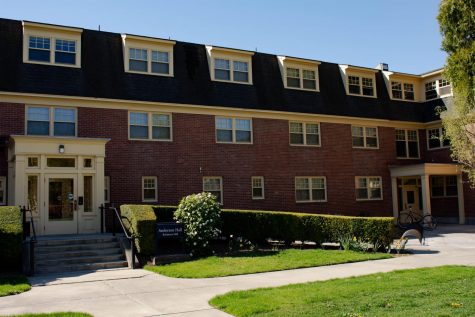 Rosa Woolsey, Staff Reporter

April 19, 2020
Whitman College's move to online distance-learning has prompted many students to return home and compromised planned coursework. The way that the college is operating this semester has raised questions as to whether or not Whitman intends to refund room and board costs or a portion of student tuition...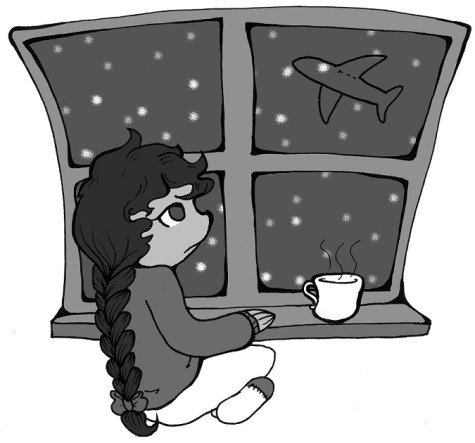 Lorah Steichen

December 12, 2013
While most students are able to take advantage of school breaks as an opportunity to head home and unwind, a select number of Whitman College students remain on campus even while residence halls close. During winter and spring vacations, students who are not able to make other accommodations are housed in residence halls. In addition to intern...
Tags: athletes, community, dorms, Hall, housing, illustration, International students, Issue 13, life, Lya Hernandez, North, Prentiss, Residence
Loading ...
Trinity University (Texas)

5

Feb 16 /