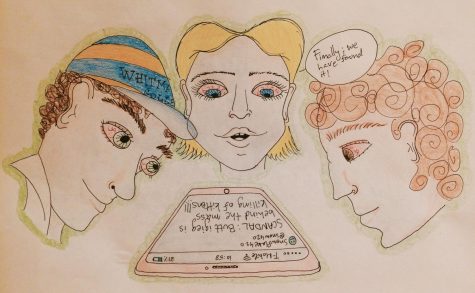 February 20, 2020
Soon after the debauchery of the Iowa Caucus, the most extreme of Bernie supporters realized that they could leverage their power against the threat of Buttigieg's "Boomer" sponsor system. Fearless, technologically adept socialist-democrats took to the internet, collectively spurring a revolution that woul...
Nikolaus Kennelly, Columnist

February 9, 2017
Maybe the defining symbol of the 21st century is television static. A random pattern of flickering dots superimposed onto an image, except imagine that the image is your personal reality and the flickering dots are pieces of information that don't fit neatly into, and in some cases conflict with,...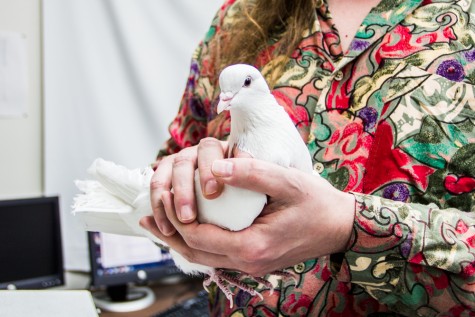 Andrew Schwartz, Feature Writer

February 25, 2016
There are some things at which a pigeon is better than you. For one, pigeons can fly. Second, pigeons are more adept at finding their way home. Also, pigeons are probably better at the old game show, Let's Make a Deal, hosted by Monty Hall, than you are.