Peggy Li, Columnist

April 14, 2016
We like to think, as people, that we have a great degree of control over our lives.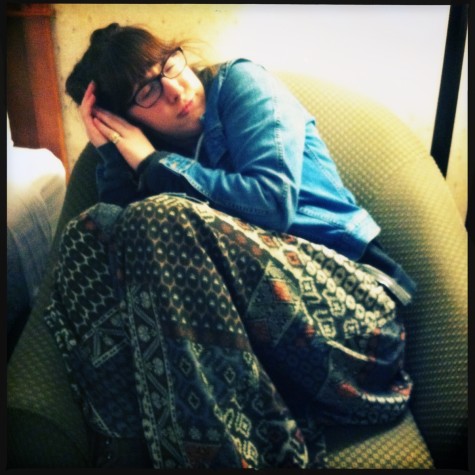 Lindsey Holdren

January 23, 2013
My mother told me to title this entry "The Journey Begins." But she is a happy and optimistic soul. I responded with an alternate title: "The Journey Attempted To Begin But Then It Got Beotch-Slapped In The Face By The Forces Of Evil, Inclement Weather, And Bureaucracy." The foreboding signs were present...
caricortez

December 1, 2011
(can you make this look like a real twitter?) collegegirl08: can't decide where to go abroad, France or Morocco? #firstworldproblems treregdfg: had to have diet pepsi with my dinner because they didn't have diet coke wahhhhhhhhh #firstworldproblems whittie4lyfe: it started to rain while i was...