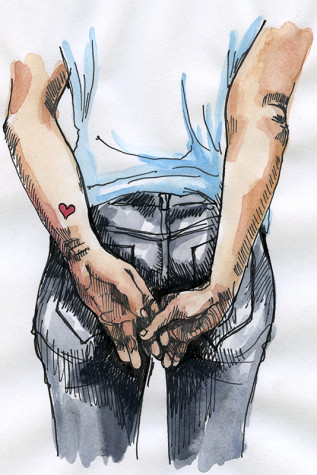 Crystal & Chevy

March 12, 2015
Illustration by Sophie Cooper-Ellis. It's Friday night, and that babe that you saw in the climbing gym is standing across from you at the party, givin' you the bedroom eyes. All of the sudden, the beat drops and "Partition" hits the room. Which means you hit the dance floor. Before you know it, tha...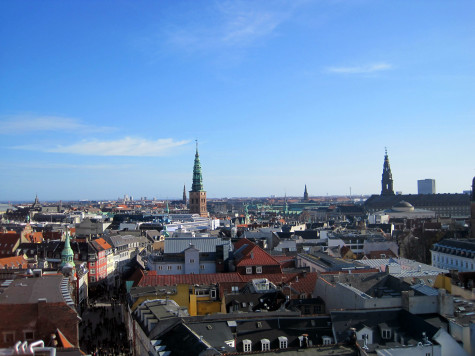 Aleida Fernandez

March 12, 2014
Growing up I have always been identified - and truthfully, often have identified myself - as Cuban. I am one half Cuban from my dad's side, and from that half I inherited my outward appearance: olive skin, almond-shaped eyes, thick eyebrows, "Latina curves," loads of leg hair. I am also one half W...
Tags: Aleida Fernandez, Austria, castles, confusion, Copenhagen, cuban, Denmark, Food, heritage, homeland, identity, legos, national museum, Oregon, pride, salem, Study Abroad, Vienna, Whitman College
Loading ...
SPORTS SCORES
Wednesday, September 25

Whitman College 3 - Whitworth 2

Wednesday, September 25

Whitman College 0 - Whitworth 3

Sunday, September 22

Whitman College 5 - Linfield 0

Saturday, February 16

Whitman College 96 - PLU 78

Saturday, February 16

Whitman College 73 - PLU 62

Saturday, February 16

Whitman College 4 - Trinity University (Texas) 5

Saturday, February 16

Whitman College 1 - Boise State University 6

Saturday, October 6

Whitman College 1 - Linfield 3

Saturday, October 6

Whitman College 2 - 1

Sunday, April 16

Whitman College 8 - Pacific University 1

Saturday, April 15

Whitman College 1 - Linfield 4

Saturday, April 15

Whitman College 15 - Linfield 5