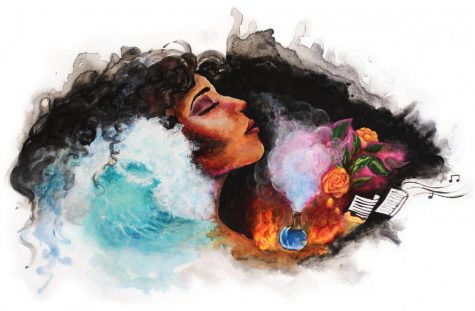 Kate Grumbles, News Reporter

May 8, 2020
Biology – Formaldehyde and mitochondria  This is pretty self-explanatory; STEM majors out there will understand. These committed individuals exude the scents of the two things that they are most passionate about: formaldehyde and mitochondria. Catch any Bio major leaving a lab and hints of this un...
Rina Cakrani, Columnist

February 9, 2017
Seeing that Whitman has a cultural pluralism/language requirement and many students do in fact speak one or more languages other than their first language, I thought it would be interesting to give another perspective on how to think differently on the importance of languages not just intellectually, but also...
Loading ...
Trinity University (Texas)

5

Feb 16 /