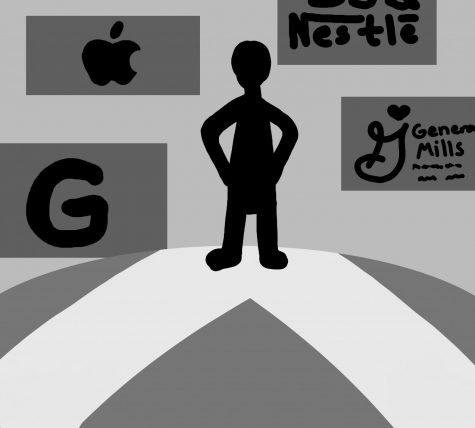 Elise Sanders, Columnist

February 20, 2020
Walk into your local Safeway and look at what's on the shelves and in the fridges. Although there's a large variety of foodstuffs and beverages bearing the insignia of many brands, most of these products are owned by just a few giant monopolies. Pepsi and Coca-Cola both own 69.5% of soda and soft...
Zuhra Amini, Columist

April 27, 2017
On April 5, Pepsi released an ad starring Kendall Jenner making peace with the police at a "protest" by offering a police officer a can of Pepsi. The protest depicted was ideologically ambiguous with signs asking to "join the conversation" and fashionable millennials having a good time. I...
Loading ...
Trinity University (Texas)

5

Feb 16 /