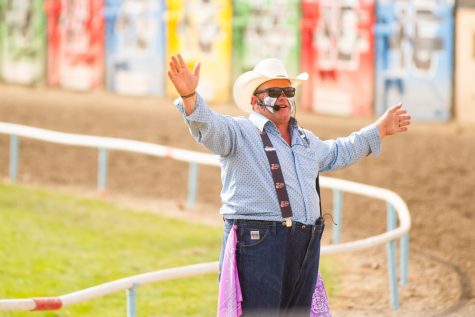 Conor Scanlon, Sports Writer

September 21, 2017
At the Pendleton Round-Up, a rodeo event where professional athletes risk life and limb to wrestle one-and-a-half ton bulls, a jovial middle-aged man in face paint steals the show. Justin "Rumpshaker" Rumford, a 36 year old Oklahoma native, is one of the nation's premiere rodeo clo...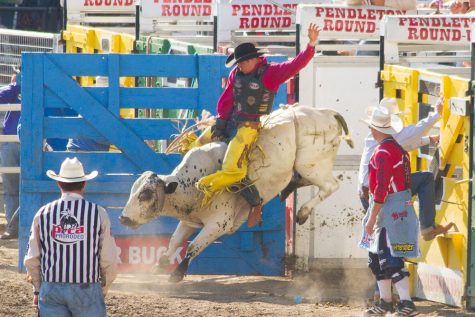 Conor Scanlon, Sports Writer

September 22, 2016
Cowboy hats and country music: the two things that many Whitman students initially envision when picturing the Pendleton Round-Up. Upon visiting, however, one realizes that the Round-Up is a significant cultural celebration for rodeo fans and local Native Americans alike. The Pendleton Round-Up is an ...
Loading ...
Trinity University (Texas)

5

Feb 16 /