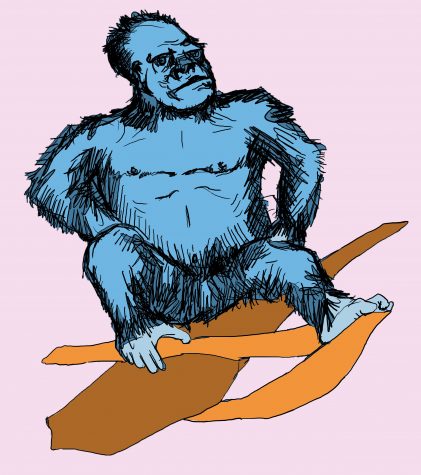 Ben Freedman, humor page editor

October 20, 2016
Nearly five months have passed since the world lost Harambe, our last true hero. In honor of this milestone, The Wire turned to Whitties to recall the legacy of our fallen gorilla comrade. In a recent string of interviews, students were asked to shed their own insight into our generation's simple but poigna...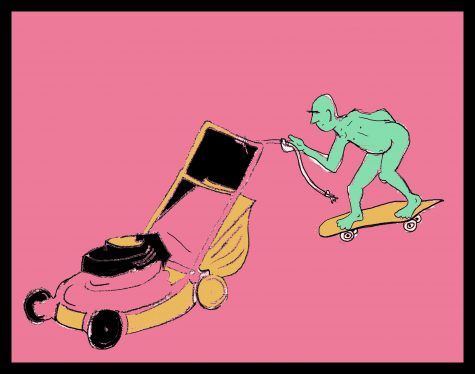 Megumi Rierson and writer

September 22, 2016
Going to Whitman can sometimes feel like going to school in a fishbowl of millennials that all look like various permutations of the same clean-cut, upper class millennial hive mother. Everywhere you look it seems like more and more Birkenstock-clad intellectuals in over-sized jean jackets and Free People bra...
Loading ...
Trinity University (Texas)

5

Feb 16 /