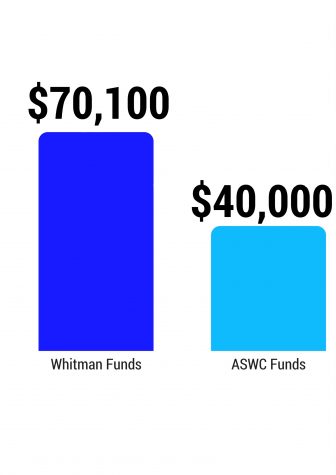 Conor Scanlon, Staff Reporter

March 9, 2017
Including 11 teams and hundreds of athletes, Club Sports at Whitman play a massive role in the lives of many students. With so many teams applying for and deserving of funding, it is not always easy to decide where the money goes. Historically, teams have been left with more questions than answers. Howev...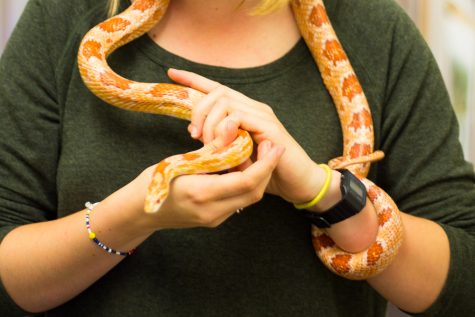 Olivia Gilbert, Feature Editor

October 27, 2016
Whitman students fill a multitude of jobs, from the banal to the extraordinary, on campus every day. From serving food with Bon Appetit to feeding mice to snakes, from leading tours to maintaining campus grounds, Whitman students play a surprisingly important role in keeping the school running. The sc...