Megumi Rierson, Humor Writer

November 17, 2016
Nate Silver, the man who was right about everything until he wasn't, is reportedly seeking foreign asylum after angry mobs of Subaru Foresters arrived at his house to protest the rigged election results of the past week. Silver, the young pollster who predicted a 70 percent chance of a Clinton preside...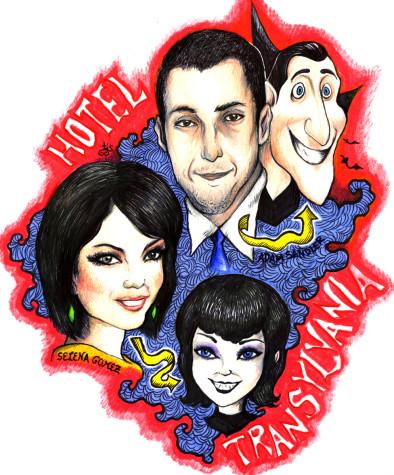 Nathan Fisher

October 31, 2012
With Halloween this week, I succumbed to my hankering for an old-fashioned monster movie. The local theater offered a plethora of bloody and gruesome movies, but since I am still recovering from the unexpected bloodbath in "Seven Psychopaths," I decided on the animated monster-filled "Hotel Transylvania." Admittedly, "Hotel Transylvania"...
Tags: adam sandler, andy samberg, big bad wolf, ceelo green, Comedy, coming of age, dracula, Film, Fisher, frankenstein, genre, Halloween, horror, hotel, Issue 9, jokes, kevin james, kid, mash, mavis, monster, movie, mummy, Murray, nate, Nathan, Review, selena gomez, seven, spychopaths, steve buscemi, transylvania
Loading ...
Trinity University (Texas)

5

Feb 16 /