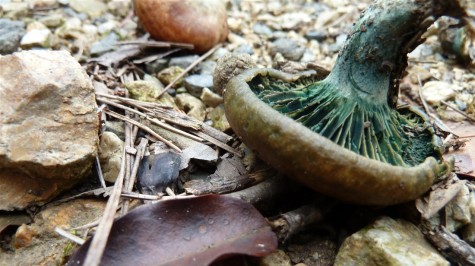 Sara Portesan

October 30, 2011
So, being that I am almost 1/4 of the way into studying abroad, I though it time to do a quick comparison. Lets start with the important things. Flossing. American dentists (or at least mine) always stress the importance of flossing a few times every week, though preferably every day. I asked my...
kathynguyen

August 28, 2011
Let me tell you all the things I've done for the past three weeks: I have started classes. I turned in my first assignment (and had it returned with the professor saying I write well. I would like to thank Janis Breckenridge for that). I stumbled into Drawing III thinking it was Drawing I, but ...
Tags: alfajores, andes, andes mountains, aprovechando, Aprovechar, argentina, asado, barbecue, bars, beautiful, buenos aires, cacheuta, cafes, classes, climb, drawing, dulce de leche, elizabeth, empanadas, farm, finca, first, Harry Potter, harry potter y la piedra filosofal, Kathy, kathy nguyen, Los Andes, mate, mendoza, mountains, nguyen, Patagonia, por que no, Restaurants, ski, take advantage, Tango, traveler's diarrhea, uspallata
Loading ...
Trinity University (Texas)

5

Feb 16 /