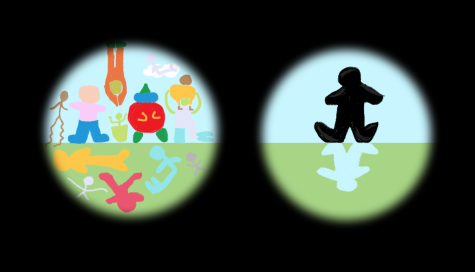 Maude Lustig, Humor Editor

May 8, 2020
I felt lonely senior year. I didn't expect it. I thought it was supposed to be the best year, which is why it took me so long to connect my feelings with the word that described them. By senior year, surely, I should have things figured out, and if I didn't I was probably doing something wrong. ...
Alasdair Padman, News Editor

April 11, 2020
On March 12, Whitman College President Kathy Murray announced that Whitman would be moving to online learning after spring break in response to COVID-19. That afternoon, the Associated Students of Whitman College (ASWC) held two emergency meetings to brainstorm and discuss solutions for the problems...
Peggy Li, Columnist

February 18, 2016
Because if you're single and feeling torn up inside because of an overwhelming loneliness, you should reflect on yourself.