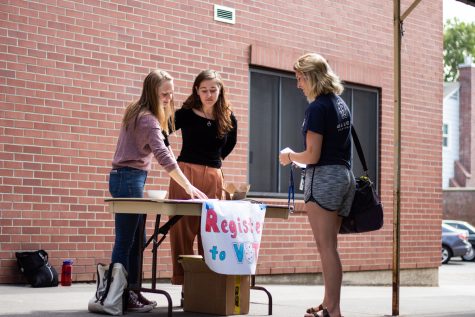 Kylin Brown, Staff Reporter

September 24, 2018
Students across grade levels at Whitman have spent the last few weeks engaged in an effort to register their peers to vote in local elections in time for the Brown v. McMorris Rodgers election happening this November. Washington is in the midst of its midterm elections, and Walla Walla lies within...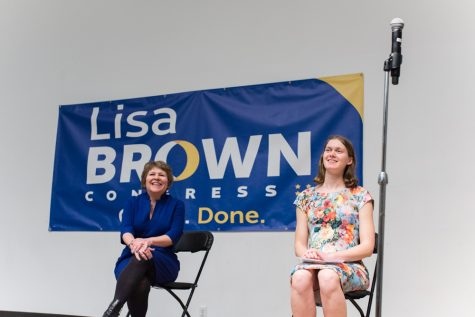 Claire Ommen, News Reporter

February 28, 2018
In 2018, the Congressional seat for the Fifth District of Washington will come up for election. This district encompasses most of Eastern Washington, Walla Walla included. On the evening of Monday, Feb. 26, democratic candidate Lisa Brown spoke at a community forum on Whitman's campus. This f...