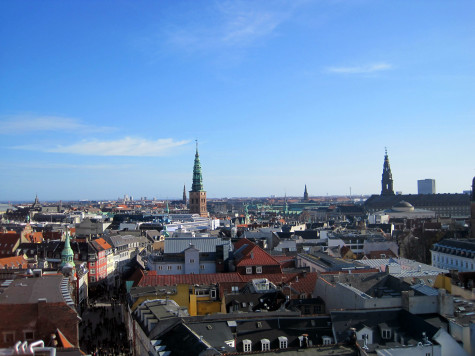 Aleida Fernandez

March 12, 2014
Growing up I have always been identified - and truthfully, often have identified myself - as Cuban. I am one half Cuban from my dad's side, and from that half I inherited my outward appearance: olive skin, almond-shaped eyes, thick eyebrows, "Latina curves," loads of leg hair. I am also one half W...
Tags: Aleida Fernandez, Austria, castles, confusion, Copenhagen, cuban, Denmark, Food, heritage, homeland, identity, legos, national museum, Oregon, pride, salem, Study Abroad, Vienna, Whitman College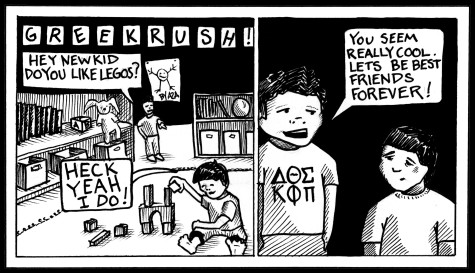 Luke Hampton

September 26, 2013
...
Tags: Asa, asa mease, best friends, campus cartoon, fraternity, Greek Life, greekrush, legos, Mease, rush, rush week
Loading ...
Trinity University (Texas)

5

Feb 16 /