Zuhra Amini, Columnist

March 30, 2017
If you haven't heard by now, social security is expected to fizzle out partially, if not entirely, by the year 2034. My solution: self-care. But what could I possibly mean by bringing in a practice popularized through social and mass media into the world of finance? The outlined possibilities tha...
Peggy Li, Columnist

April 7, 2016
The way I see it, a major problem presents itself when people begin to say, "fuccbois all act a certain way." Because how is that any different than the high school mentality of judging nerds for needing glases?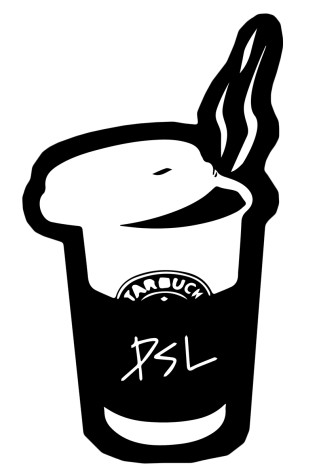 Peggy Li, Columnist

October 22, 2015
Illustration by Luke Hampton. The seasons are changing! Fall has fallen and girls all over America are sticking their lower extremities into black Lululemon leggings, knee socks, and leather boots. To top off the outfit, they pull on a long sleeve shirt, a puffy vest, and a scarf (if you attend Whit...