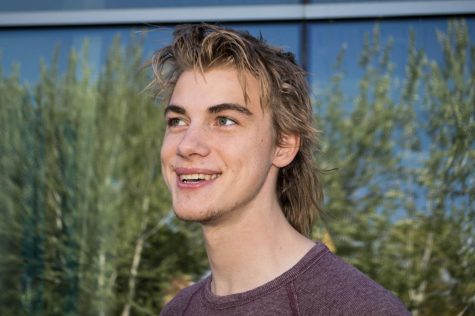 Nidhi Jaltare, Staff Reporter

May 3, 2018
Mullets have made their comeback at Whitman–if only for a while–recalling David Bowie and other iconic mullet-bearers with a blast from the past. This well-known haircut, characterized by long hair at the back of the head and short hair at the front and sides, has withstood tests of time, and du...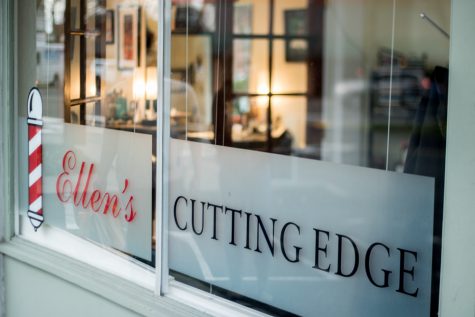 Alissa Antilla, Feature Editor

February 8, 2018
Walla Walla native Ellen Saager has been watching Walla Walla grow from the windows of her barber shop — Ellen's Cutting Edge — since 1987. Before that, she watched from the windows of her home on Penrose Ave, around where Whitman's Physical Plant currently sits. She has seen Walla W...
Loading ...
SPORTS SCORES
Wednesday, September 25

Whitman College 3 - Whitworth 2

Wednesday, September 25

Whitman College 0 - Whitworth 3

Sunday, September 22

Whitman College 5 - Linfield 0

Saturday, February 16

Whitman College 96 - PLU 78

Saturday, February 16

Whitman College 73 - PLU 62

Saturday, February 16

Whitman College 4 - Trinity University (Texas) 5

Saturday, February 16

Whitman College 1 - Boise State University 6

Saturday, October 6

Whitman College 1 - Linfield 3

Saturday, October 6

Whitman College 2 - 1

Sunday, April 16

Whitman College 8 - Pacific University 1

Saturday, April 15

Whitman College 1 - Linfield 4

Saturday, April 15

Whitman College 15 - Linfield 5