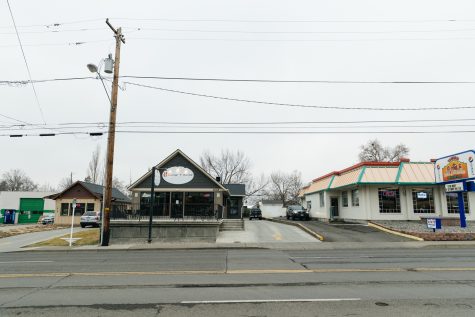 Alex Brockman, Feature Writer

January 31, 2019
With restaurants both old and new, Walla Walla has a flourishing food scene for a town its size. While the work of opening and maintaining a restaurant is time-consuming and stressful, it is worth it for many of Walla Walla's locally owned restaurateurs. While the vibrant wine and tourism scene are...
Sarah Cornett and Hannah Bartman

May 5, 2016
After a sunny Saturday of what can only be described as a Walla Walla taco challenge, three senior Pioneer writers admitted defeat.
Loading ...
Trinity University (Texas)

5

Feb 16 /