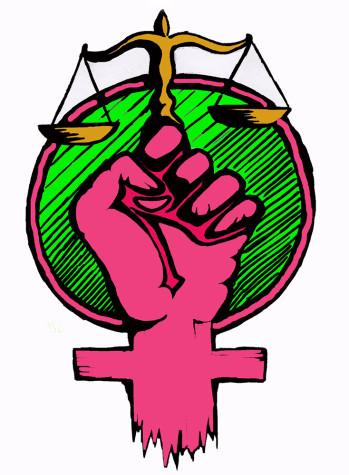 October 9, 2014

Filed under Columnists, OPINION
Illustration by Tyle Schuh. Recently I watched an interview that MSNBC host Melissa Harris-Perry conducted with Roxane Gay, author of a book entitled "Bad Feminist." It struck me as an interesting concept, since I personally don't believe in the idea of a "good feminist." Some of the "bad feminist" acti...
March 13, 2012

Filed under A&E, Circuit, Reviews
This review was contributed by Karin Tompkins "Half the Sky: Turning Oppression into Opportunity for Women," a nonfiction book by Pulitzer Prize-winning journalists Nicholas Kristof and Sheryl WuDunn, is an eye-opening work about the consequences of discrimination against women in developing countrie...
Loading ...
SPORTS SCORES
Saturday, February 16

Women's Basketball

Whitman College 73 - PLU 62

Saturday, February 16

Women's Tennis

Whitman College 4 - Trinity University (Texas) 5

Saturday, February 16

Men's Tennis

Whitman College 1 - Boise State University 6

Saturday, February 16

Basketball

Whitman College 96 - PLU 78

Saturday, October 6

Volleyball

Whitman College 1 - Linfield 3

Saturday, October 6

Mens Soccer

Whitman College 2 - 1

Sunday, April 16

Men's tennis

Whitman College 8 - Pacific University 1

Saturday, April 15

Men's tennis

Whitman College 9 - George Fox University 0

Saturday, April 15

Baseball

Whitman College 1 - Linfield 4

Saturday, April 15

Baseball

Whitman College 2 - Linfield 7