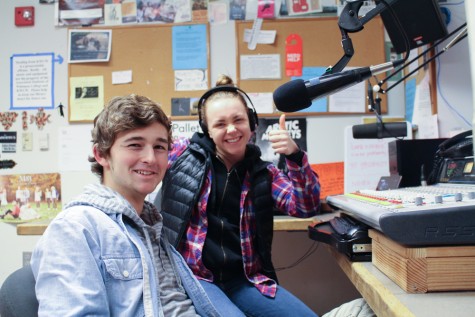 Emma Cooper

March 3, 2016
A good way to wind-down after a long Friday is listening to Sophomore Maddy Gyongyosi and Sophomore Will Selman's KWCW show "Neat Beats" from 5pm-7pm.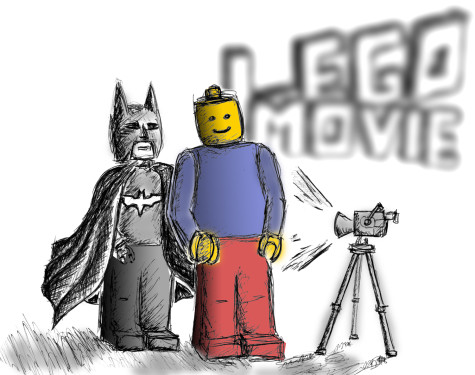 Nathan Fisher

February 13, 2014
Even though my bedroom at home is filled with my years of Lego projects, the trailers for "The Lego Movie" seemed dull and boring. When a couple of buddies and I were searching for a movie to see on Friday, we were shocked to see that "The Lego Movie" was rated at 97 percent on Rotten Tomatoes. Noth...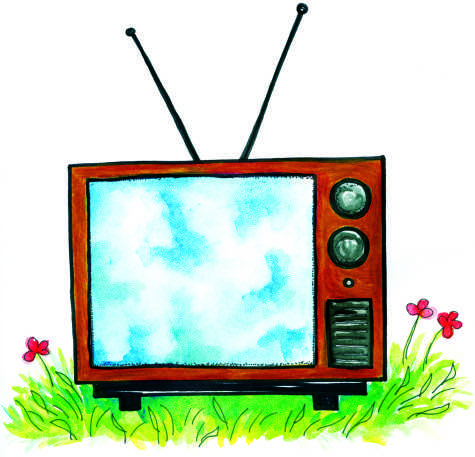 Nathan Fisher

September 12, 2013
After a tough spring semester rendered me fried and spent, I limped back home to Tacoma, Wash. with no plans for my 14 weeks of summer except vegging at the movie theater and camping at the Gorge for the Sasquatch Music Festival. After a couple of days of sleep, I was ready to head back to Eastern Wa...