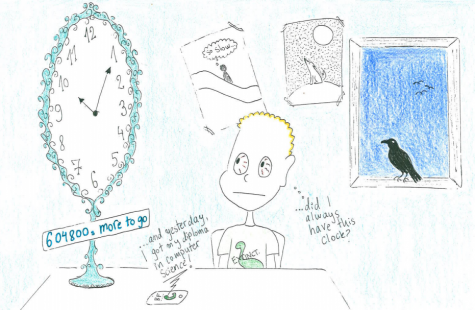 Maude Lustig, Spicy Meatball

September 26, 2019
Welcome to the article, my children. Well, here we are. The bell tolls on another year at Whitman. The slow frivolous days of summer are slipping away into fall, and the pitter-patter of first-year feet decks the halls. Yet this year we received an unexpected gift: an extra week of summer and the fu...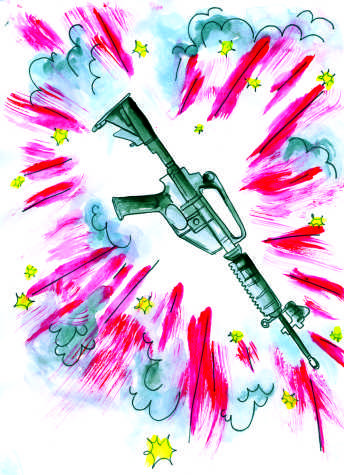 Nathan Fisher

February 21, 2013
Disclaimer: I am a HUGE "Die Hard" fan, and in my book, Bruce Willis is THE MAN.  Needless to say, for months I've been anticipating Valentine's Day, not for the sugar high or the "love is in the air" feeling, but for the premier of "A Good Day to Die Hard," the fifth installment of one of my favorite franchises. After a marathon...
Tags: 25 year, a good day to die hard, alan rickman, anniversery, bad guy, bruce willis, car, CIA, cop, die hard, disappointment, emotion, evil, feelings, Fisher, franchise, friends, fucker, Issue 5, jai courtney, john mcclane, moscow, mother, movie, Nathan, New York, pasco, retire, Review, Russia, theater, usa, villain, yippee-ki-yay
Loading ...
Trinity University (Texas)

5

Feb 16 /