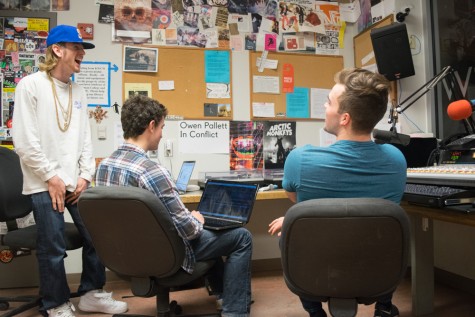 Allison Hall, Staff Writer

February 25, 2016
Sophomores Tristan Cates, Matt Hill and Courtland Osborn are three best friends whose radio show has a special twist: they all produce their own electronic music. The show airs from 12-2 A.M. on Monday nights.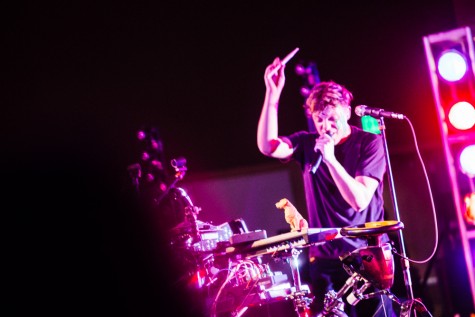 Megan Hearst and Martina Pansze

February 14, 2016
The Pioneer sits down with EDM artist Robert DeLong. DeLong was brought to perform at Whitman on Feb. 11th by Whitman Events Board along with openers Chrome Sparks and Colours. His newest album "In the Cards" was released last September.
Loading ...
Trinity University (Texas)

5

Feb 16 /