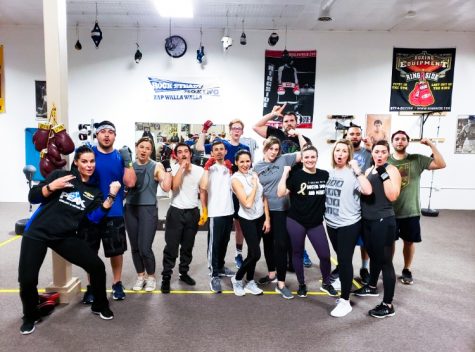 Ryder Brookes, Sports Reporter

March 12, 2020
Mustering up the motivation to exercise can be difficult, yet some Whitman staff and faculty have incorporated sports into their daily routines and have experienced major health benefits. Post Office Supervisor, Eddie DeLeon, is an avid boxer and loves that he has the time to go to the boxing gym w...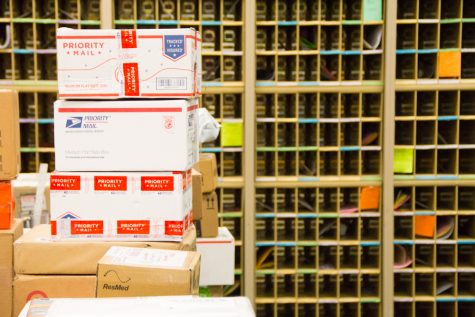 Olivia Gilbert, Feature Editor

April 20, 2017
Last year the New York Times published an article entitled "E-commerce: convenience built of a mountain of cardboard." The article looks at online shopping in what many imagine is its most extreme form: a Silicon valley worker orders produce through Google and receives his cardboard box of onions and...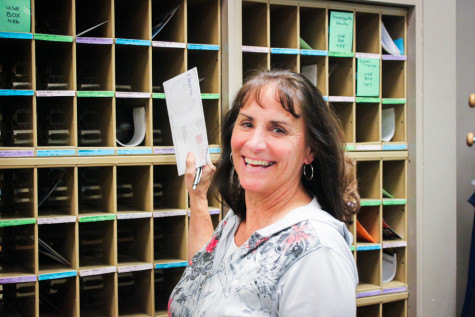 November 12, 2015
Marge Jessee, beloved Post Office Supervisor, retires after 18 years at Whitman.
Loading ...
Trinity University (Texas)

5

Feb 16 /