Allison Hall, Staff Writer

May 5, 2016
Juniors Lauren Benedict and Maia Watkins took part in an event to combat an all-too overlooked facet of feminism: the underrepresentation of women in the art world.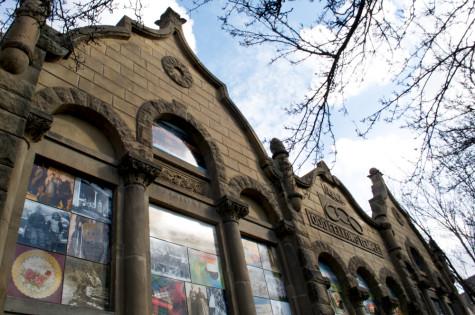 Andy Monserud

February 26, 2015
Heritage Square Park, the small park near the corner of Main Street and Colville Street, has long been maligned as a center for street crime and a spot for Walla Walla's homeless to crash. This summer a number of Walla Walla community members, including some Whitman students and faculty, looked more...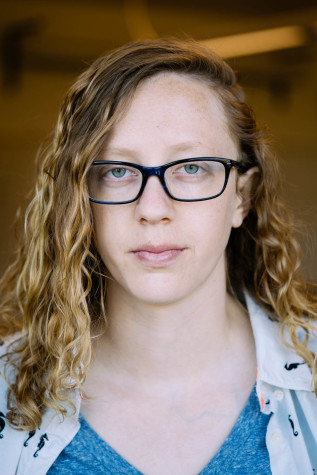 May 15, 2014
This guest column was written by Jane Carmody '14 Before I arrived in Walla Walla, it was always a struggle to describe to those in my hometown where exactly I was going to be spending my undergraduate days. Walla Walla sounded like a fairytale, something unreal and too good to be true, but coming from Albuquerque, I guess I ...