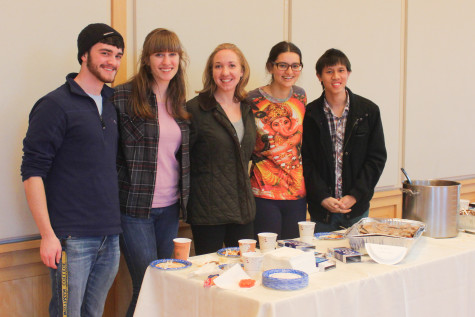 Isabel Mills

December 9, 2013
Asking people about their holiday traditions leads to incredibly diverse responses, from candles to nativity scenes to roller-skating to teddy bears. Whether the basis is cultural, religious, traditional or just for fun, no two people have exactly the same traditions. For senior Maikor Pereira Azuaje, the holiday season starts in Se...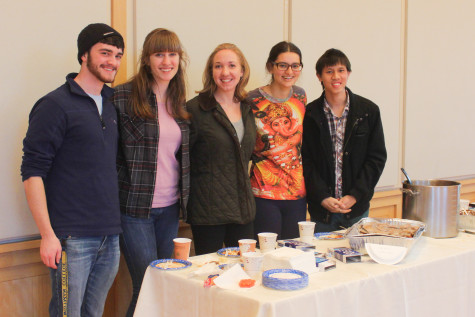 Caitlin Bergman

November 7, 2013
This past Sunday, Nov. 3, the South Asian Student Association put on the Diwali Celebration; an afternoon filled with great food, traditional dress, live Indian musical performances, and a great time had by all. [portfolio_slideshow]
C.J. Wisler

November 4, 2010
Capella Romana Lecture and Performance The music and history departments present internationally-renowned Byzantine choir group Capella Romana. The lecture and performance will engage with various multicultural and interdisciplinary topics that fuse history, anthropology and music. For those intere...