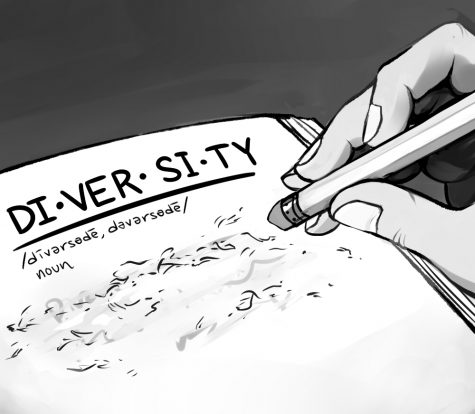 Martina Pansze, Editor-in-Chief

January 25, 2018
Despite the fact that the meaning of the word "diversity" has become murky from years of imprecision and tired overuse, it remains firmly planted in the limelight.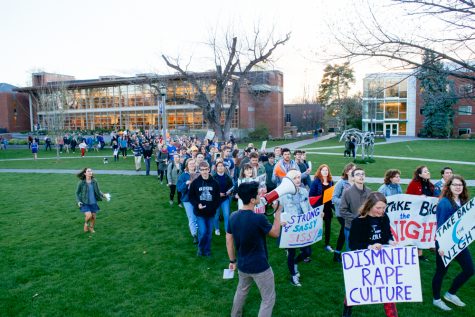 Kate Grumbles, Staff Reporter

April 13, 2017
This Thursday at 7 p.m. outside Cordiner, "Take Back the Night" will begin with a march around campus. The event is open to everyone, and organizers strive to bring awareness to sexual violence and show solidarity for survivors of assault. Take Back the Night is a national event held on college ...
Elizabeth Friedman, Staff Writer

December 1, 2016
This fall, a club new to Whitman–called Planned Parenthood Generation Action–has been focusing on the sexual health and education of Whitman students. While the club mostly attracts young women, one or two men participate in the weekly meeting, made up of about 30-40 people. Planned Parenthood Gene...