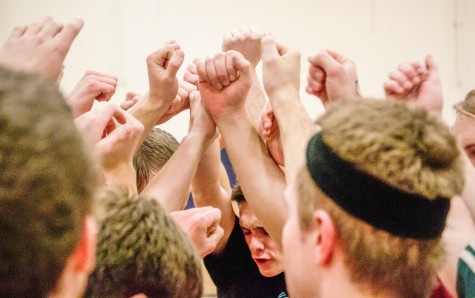 Tristan Gavin

February 27, 2013
After graduating several key seniors last year, the Whitman men's ultimate Frisbee team, the Sweets, did not get an invitation to the power-packed Stanford Invite, a Bay Area tournament held yearly to showcase the best teams in the country. Although their personnel losses led the Sweets to be overlooked...
Tags: D-I USA Ultimate Nationals, Eddie Hill, ego, Hodags, invitational, Issue 6, Jacob Janin, Las Positas, Nathan Sany, NexGen, Occidental College, Peter Burrows, Russell Arkin, skyd magazine, stanford invite, Stanford Open, Sweets, Tuff, UC Santa Cruz, Ultimate Frisbee, University of Oregon, University of Wisconson, Victoria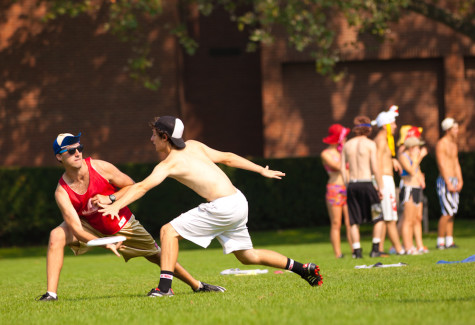 Matt Tesmond

September 15, 2011
As happens every fall, a flurry of color, yelling and fun has enveloped Ankeny Field. It can mean only one thing: Ultimate Frisbee  is back. The men and women's teams return to action, preparing for an extremely important fall season. The team must address the issue of keeping practice focused to devel...
Loading ...
Trinity University (Texas)

5

Feb 16 /