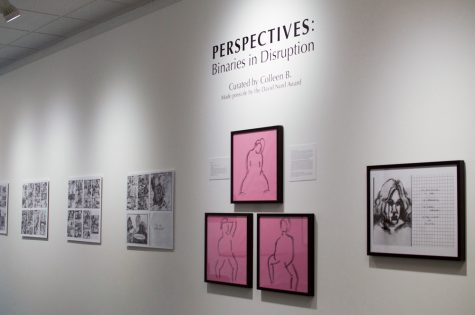 Michelle Foster, A&E Editor

April 19, 2018
This year's David Nord Award, an annual prize given to students for projects addressing problems that queer communities face, went to junior Colleen Boken and alumna Anna Zheng. Each chose a creative project to pursue: Boken curated an art exhibition called "Perspectives: Binaries in Disruption"...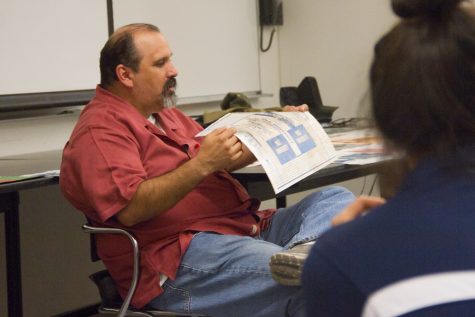 Emma Chung, Staff Writer

September 16, 2017
"Selections from the Great Mexican-American Songbook" by Paul Valadez graced the walls of the Stevens Gallery from July 17 to September 16. The exhibit consisted of a series of collages printed on music sheets with layers of images and language that explore the presence of Mexican-American culture...
Loading ...
Trinity University (Texas)

5

Feb 16 /