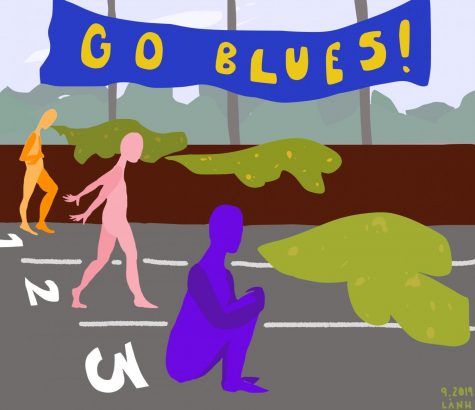 Maddie Ott, Knows How To Lock Doors

September 26, 2019
As students file back into Cleveland Commons with their eyes trained on the Noodle Bar, Global Section and Comfort Food area, their minds grow with the untapped potential of what their dining facility has to offer. Once 6 p.m. rolls around, the students frantically commence the start of the school year by...
Megumi Rierson, Humor Writer

December 8, 2016
Much has been said regarding the chain of emails from Juli Dunn and Chuck Cleveland about the recent druggings on Whitman campus, and although disagreements exist on the nature of the administration's involvement in the investigation, students have unanimously agreed that the emails sent out to ke...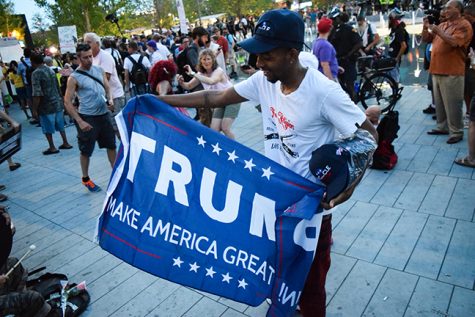 July 21, 2016
Everywhere I turned police officers were taking photos with kids and shaking hands. Men draped in Trump flags embraced women wearing Black Lives Matter shirts.