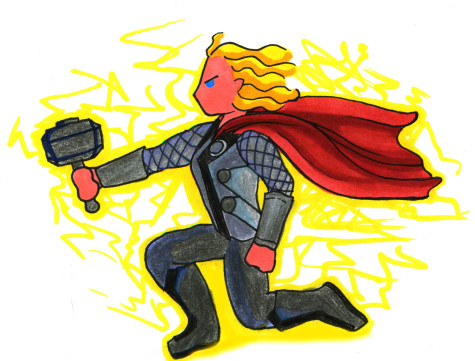 Nathan Fisher

November 14, 2013
Think about the formula for some of the most successful movies in recent history: a little humor, maybe a touch of violence and throw in a superpower or two and I'm sold. Add in Marvel's magic and the whole world will line up to see the movie. This past week I donned my Avengers t-shirt and headed do...
Tags: avengers, chris hemsworth, damsel in distress, Dark, dark world, evil, fend, fight, Fisher, illustration, iron man, Issue 10, Loki, Lya Hernandez, marvel, marvel univers, movie, natalie portman, Nathan, nathan fisher, physics, power, Review, sequel, THoR, tom hiddleson, universe, women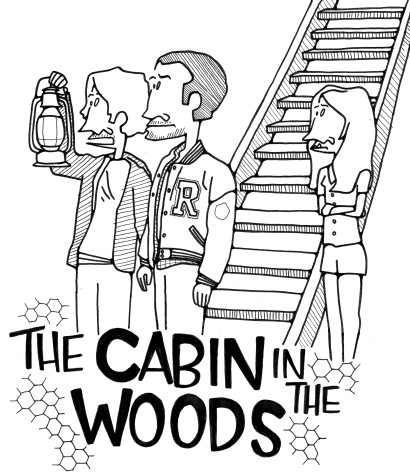 Nathan Fisher

April 19, 2012
In my vast experience as a movie reviewer (eight months) and 19 years of movie watching, I never––NEVER thought I would recommend, let alone voluntarily go see a horror movie. Well, "The Cabin in the Woods" changes all of my preconceived notions about horror flicks––it was amazing, albeit scary, go...
Loading ...
Trinity University (Texas)

5

Feb 16 /