Anthony Reale, Satan with a Lisp

April 26, 2018
A whirlwind of hate hit the Encounters program in the face this year, bringing the controversial program under fire yet again.  Criticisms included the classic "I don't know how to write still and I'm a senior," the annoying "I didn't get the grade I wanted so let's make it retroactively...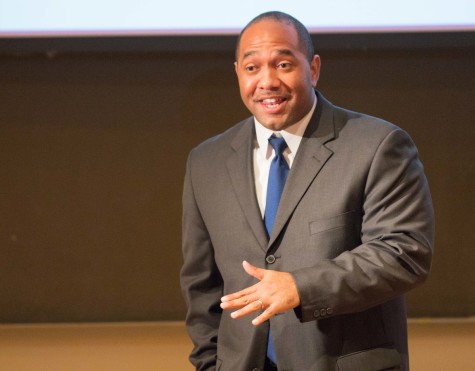 Jacqueline Rees-Mikula

February 7, 2013
Just like the Office of Admission looks beyond GPAs and SATs to perceive how students will thrive at Whitman, it also takes time to evaluate candidates for a new director of admission beyond their resumes. The director of admission trains and supervises admission officers, works with other departments...
Loading ...
Trinity University (Texas)

5

Feb 16 /