Alissa Antilla, Feature Writer

January 26, 2017
Over winter break Whitman activity is at a standstill, the campus eerily empty and waiting to reconvene with the Whitties that inhabit it. Starting in early January, students start trickling back in and restore some energy to the usually active campus. A few main events that occur in the interim between ...
Tags: Barbara Maxwell, Center for Writing and Speaking, Chuck Cleveland, Counseling center, Cows, Dana Burgess, First-Year Winter Writing Workshop, German Interest House, IHC, Interest House Community, Juli Dunn, Lukas Koester, Lydia McDermott, Meg Englert, NOLS, RA, resident assistant, Sophie Rosenkranz, WFR, Whitman College, Wilderness First Responder, winter break
Georgia Lyon

April 7, 2016
Autism Awareness Month provides the opportunity to reflect on autism and how autistic students are supported on campus.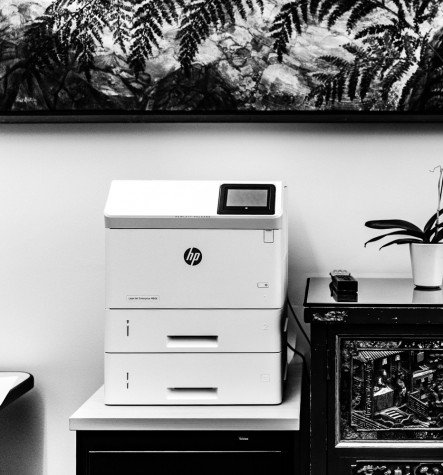 North Bennett, News Writer

February 11, 2016
Olin Hall has two new printers, located in the second floor student lounge and Olin East's first flour lounge.
Loading ...
Trinity University (Texas)

5

Feb 16 /