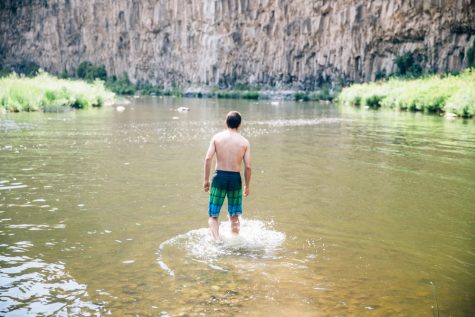 Andrew Schwartz, Feature Editor

September 7, 2017
You know about the doldrums.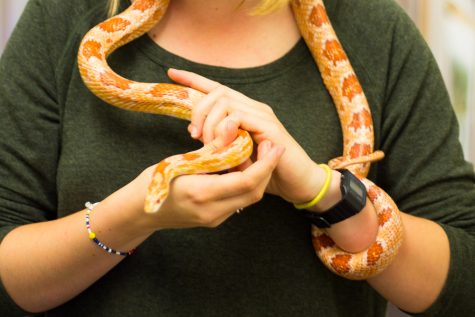 Olivia Gilbert, Feature Editor

October 27, 2016
Whitman students fill a multitude of jobs, from the banal to the extraordinary, on campus every day. From serving food with Bon Appetit to feeding mice to snakes, from leading tours to maintaining campus grounds, Whitman students play a surprisingly important role in keeping the school running. The sc...