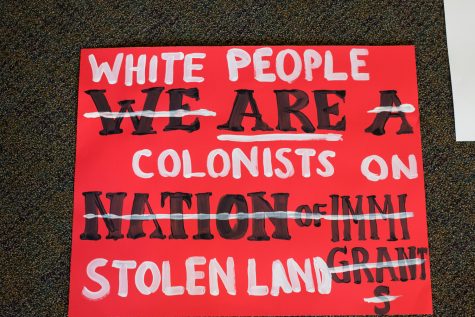 Michelle Foster, A&E Editor

May 3, 2018
Students at Whitman and Walla Walla High School (Wa-Hi) shed light on immigrant experiences and seeks to raise awareness surrounding over-simplified misconceptions about immigrants through a joint art installation to be set up on both Whitman's campus and at the high school in early May. Coordinate...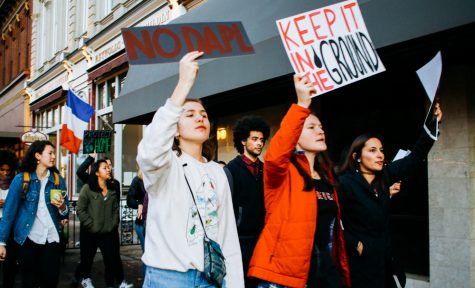 Andy Monserud, Investigative Director

November 16, 2016
IPECC and Divest Whitman led a march through downtown Walla Walla Tuesday evening in protest of the Dakota Access Pipeline (DAPL). Protesters walked down Main Street and up Third Ave. to the Army Corps of Engineers office to deliver a signed letter requesting that the Walla Walla branch of the Corps denounce the pipeline and urge a halt to construction.